21st Annual Super Bowl Splash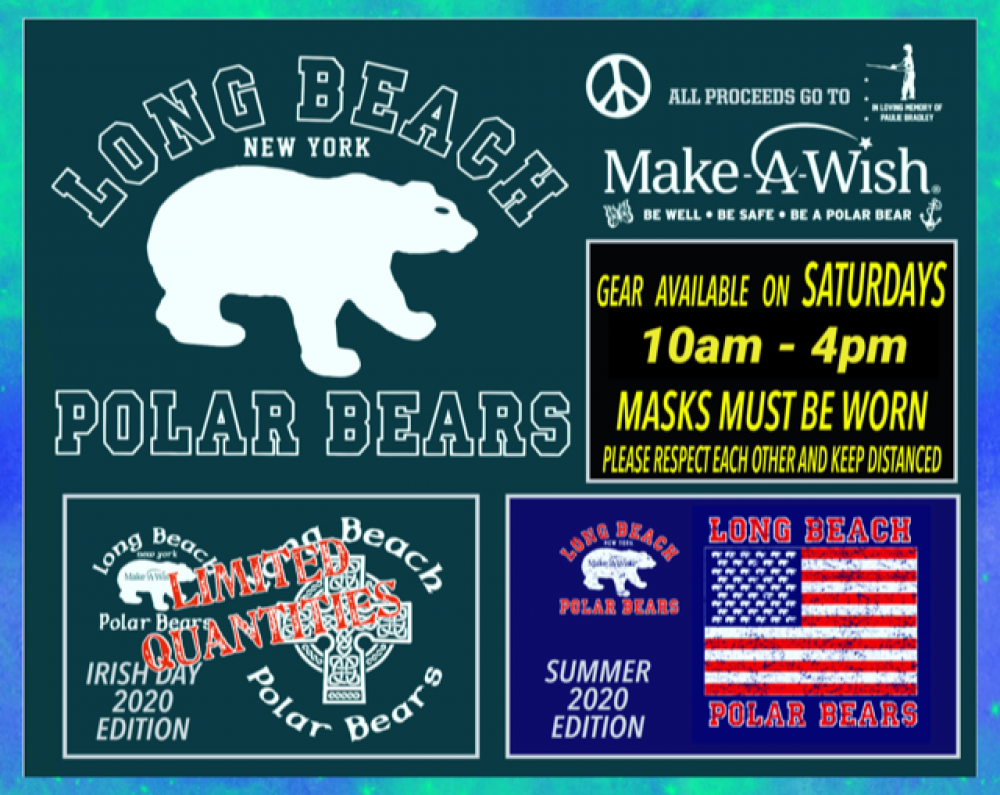 Thank you for your interest in the 21st Annual Long Beach Polar Bear Super Bowl Splash! This year's event is going to look a little different, so please read the announcement below.

Over the years, the Splash has become a tradition many people look forward to every winter, and we truly appreciate your continued love and enthusiastic support! In an effort to keep everyone as safe as possible, we will be hosting our event "virtually" this year instead of in person on Super Bowl Sunday. We're asking participants to "splash" on their own from January 7th - February 7th, 2021 in support of Make-A-Wish Metro NY. For more details, please see the JOIN US page on this site.

Sweatshirts and other apparel for the 2021 Splash are available now to purchase in person at E. Van Creations (Saturdays only!) or online for either pickup or shipping. Be sure to get your gear early as there will be no merchandise sales on the boardwalk at any point!

Volunteers will be available every Saturday throughout January and February at E. Van Creations, and online ordering will be available until Sunday, March 7th.

While we may not be able to take the plunge together this year, we can still do our part to help grant as many wishes as possible.
As always, thank you for your continued love and support!
Be Well - Be Safe - Be A Polar Bear
2021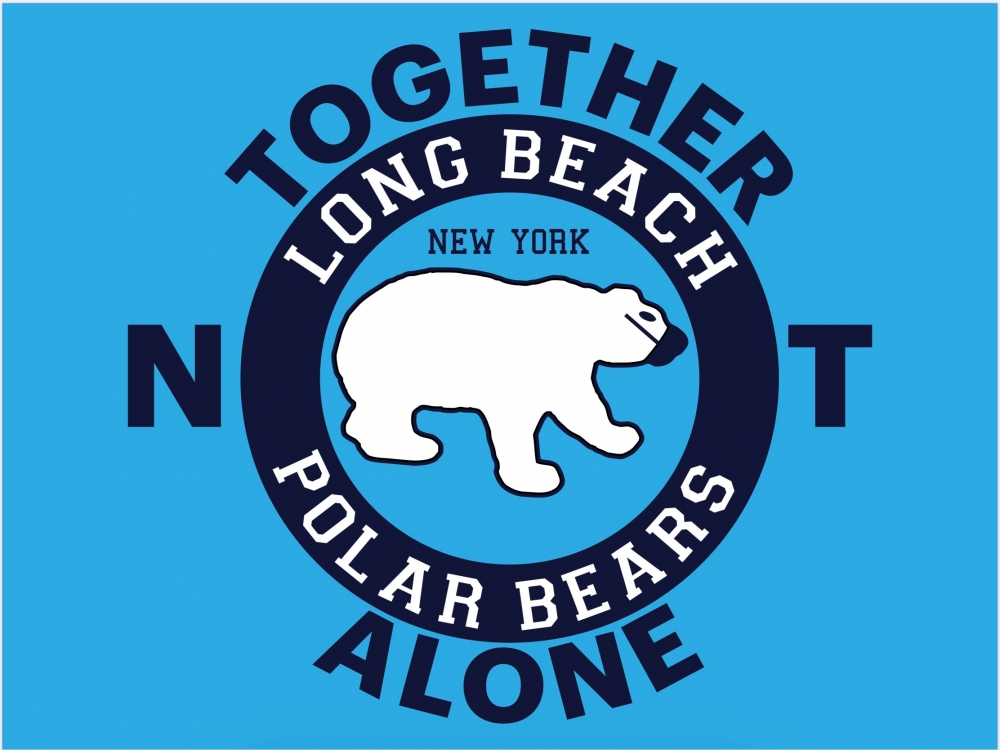 E. Van Creations - 54 S. Long Beach Rd, Rockville Centre NY.
Polar Bear Hours - Saturdays, 10am - 4pm
The Polar Bears are motivated by camaraderie, a touch of madness and a common goal: To honor the memory of Paulie Bradley and to keep his young spirit alive in others.

The Annual Super Bowl Splash is held in honor and loving memory of young Paulie Bradley, who passed away at the age of 4 before being able to receive his wish. Through their annual, community-driven Super Bowl Splash, the Long Beach Polar Bears have helped to make hundreds of heartfelt wishes of children with critical illnesses come true.